Students and staff at Waterboro Elementary are participating in a morning march and assembly on diversity to honor and learn more about civil rights leader, Dr. Martin Luther King, Jr.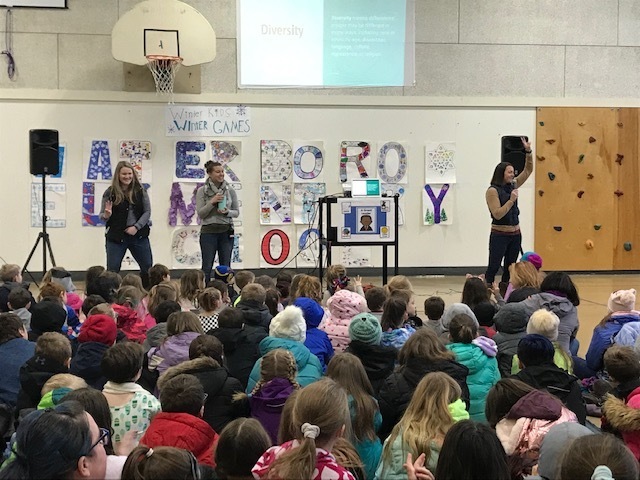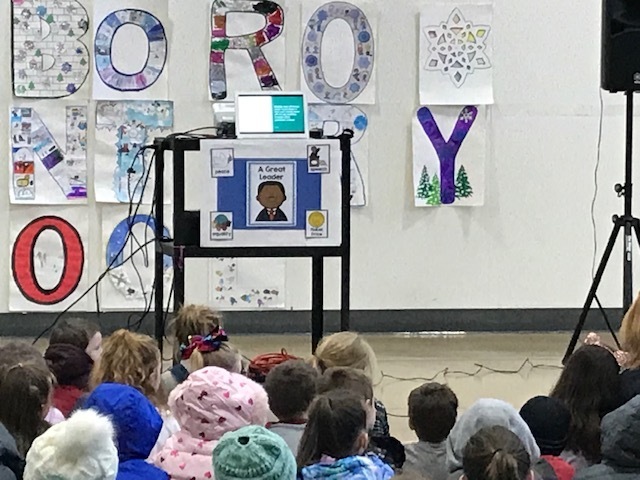 Waterboro Elementary School is hosting a Learning Walk today in partnership with Southern Maine Partnership through USM. Collaborative conversations to push professional thinking. Thank you WES for hosting!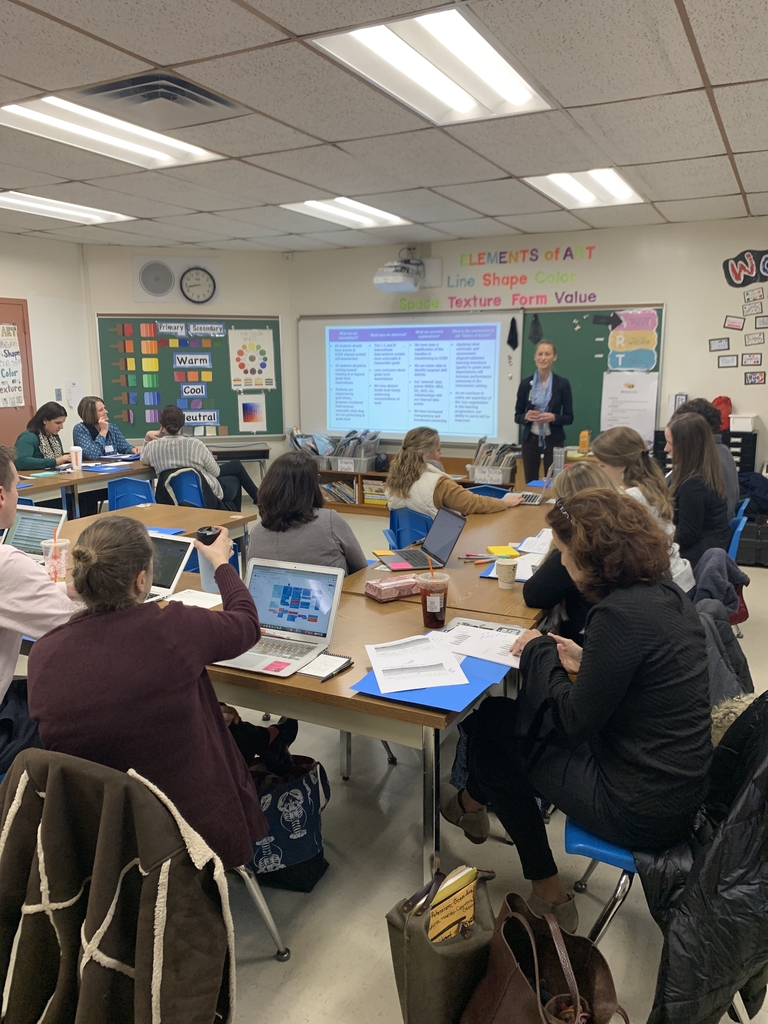 Pre K registration is now open! Please follow the link to all needed paperwork. We are excited to meet our district's youngest learners. Paperwork will be accepted through February 28, 2020!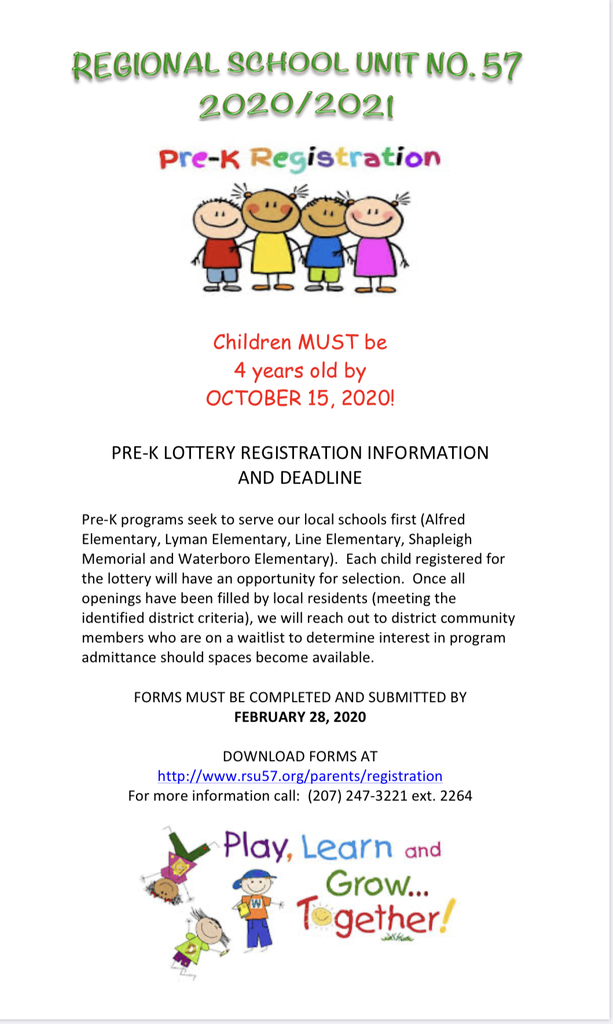 Friday, students at WES attended an assembly to introduce WinterKids Winter Games and practice before the big WMTW Press Conference on Monday, January 6th! We are thrilled to be kicking off the Winter Games for the State of Maine!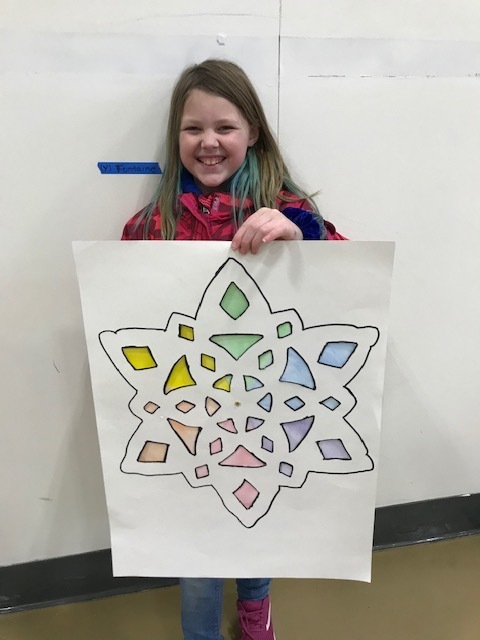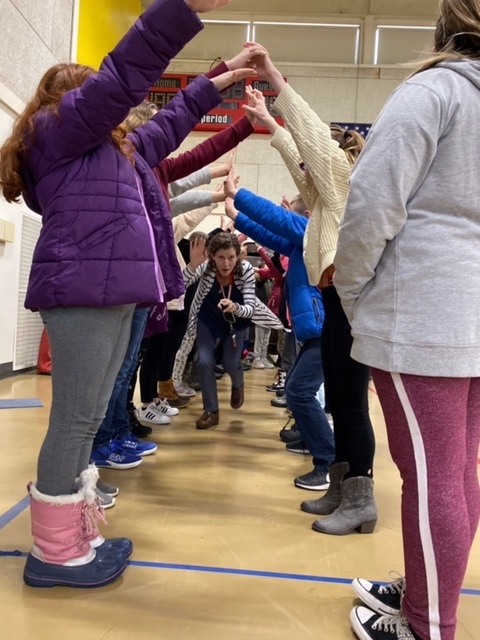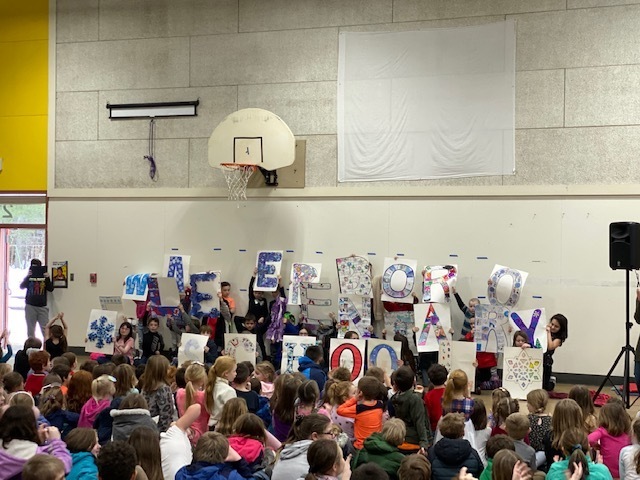 Congratulations to Waterboro Elementary School! WES was chosen to host the WinterKids press conference, kicking off the 2020 Winter Games! On January 6th, WMTW Meteorologist Sarah Long, 5210 Lets Go! representatives, & WinterKids staff will join the WES community for this event!


Congratulations to Jessica! She was chosen by the State of Maine to receive a free bicycle for completing the summer Read to Ride Challenge. Way to go, Jessica!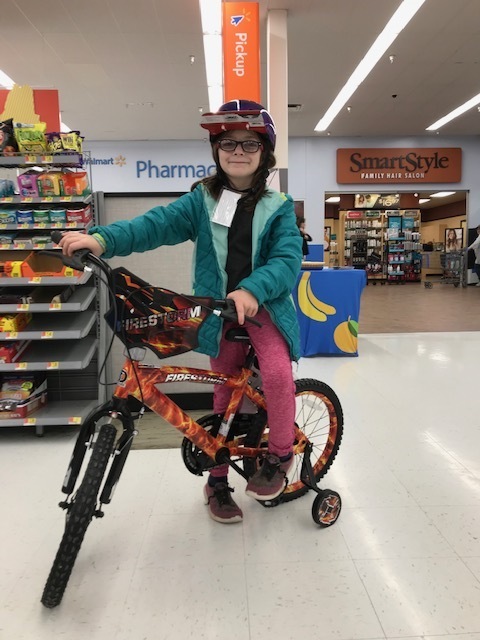 WES Students in Ms. Hughes' class welcomed Tilley the Red-Footed Tortoise this morning! They are learning from Mr. Drew about how to care for him and the adaptations that help him in his home environment. Welcome, Tilley!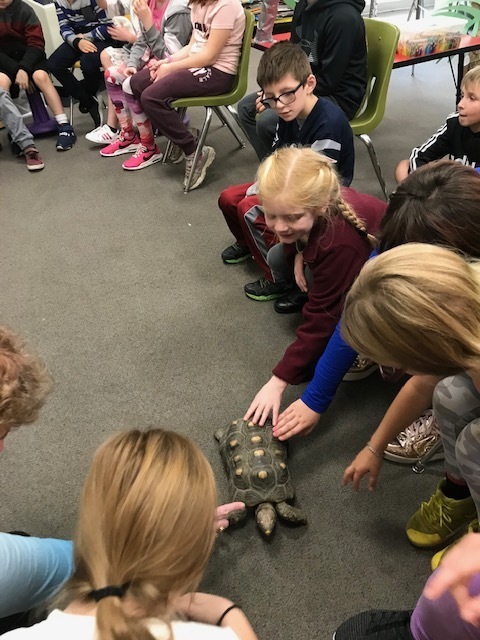 Students in Mrs. Roberts' first grade classroom celebrated Grandparents' Day on Monday, September 9. Grandparents were invited into the classroom for a tour, a story, and a glass of lemonade with a cup of popcorn. The refreshments were made and served by the students.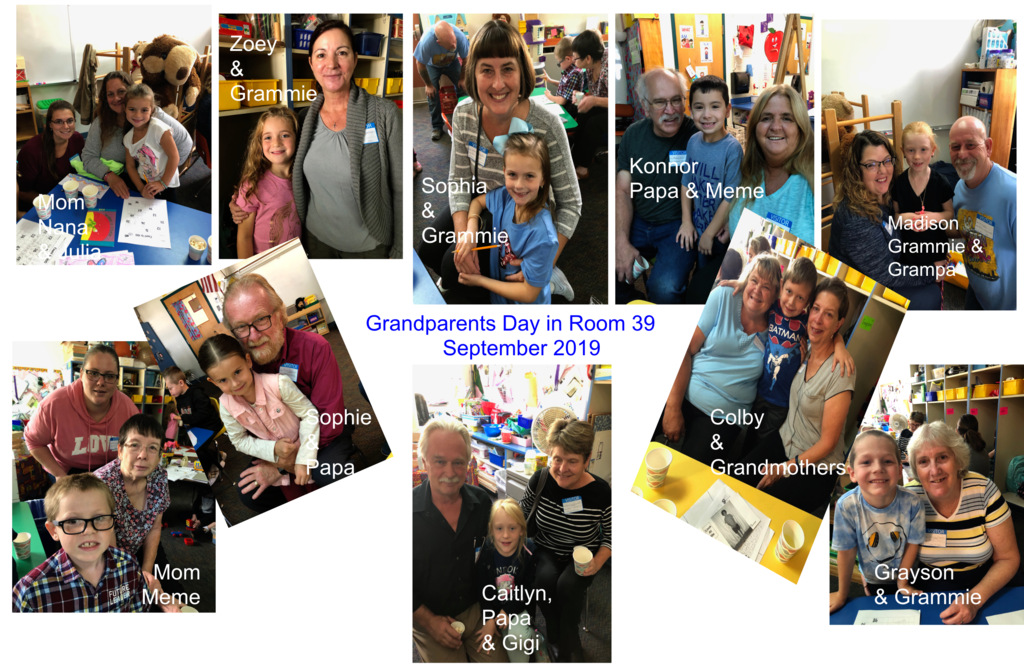 Check out these yummy meatball subs that were serve at Waterboro Elementary School today! :-)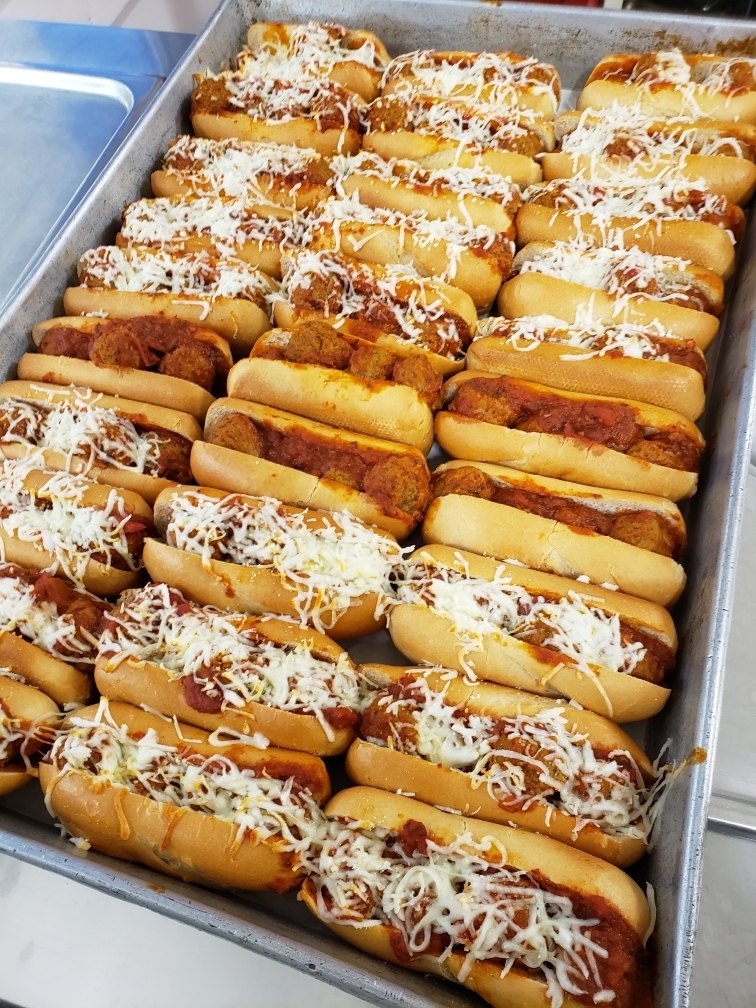 Week 1 Success! Thank you all for a fantastic first week at WES! Many classrooms were experiencing the life cycle of the Monarch Butterfly this week as scores of them emerged out of their chrysalises around the school. Faces of awe and deep conversations about insect life sparked a love of learning in our children. This is what we strive for at Waterboro Elementary School and we are excited to see those faces all throughout the year. We look forward to an amazing year of learning with you!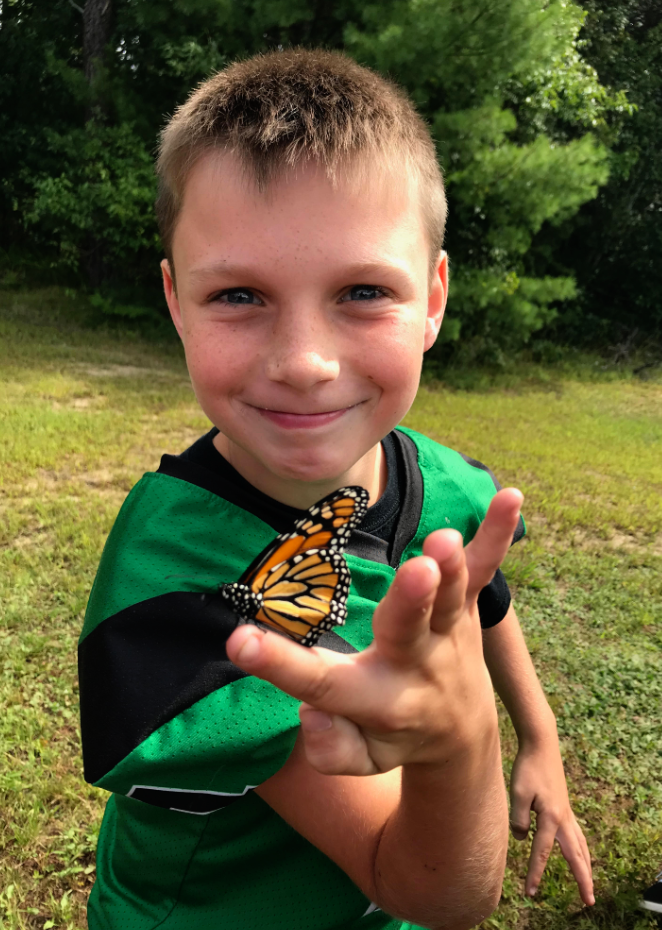 NOW HIRING!!! RSU #57 is now using Frontline: Recruiting and Hiring to process employment applications for all RSU #57 employment opportunities. Frontline: Recruiting and Hiring can be found by clicking on the "Employment" link in the menu at the top of the district website.



We are loving our new app! Access sports scores, cafeteria menus, news updates, and even emergency notifications, right from your pocket. Download the app on Android:
http://bit.ly/3278HxW
or iPhone:
https://apple.co/2NqwkOu
.