Students in Mrs. Roberts' first grade classroom celebrated Grandparents' Day on Monday, September 9. Grandparents were invited into the classroom for a tour, a story, and a glass of lemonade with a cup of popcorn. The refreshments were made and served by the students.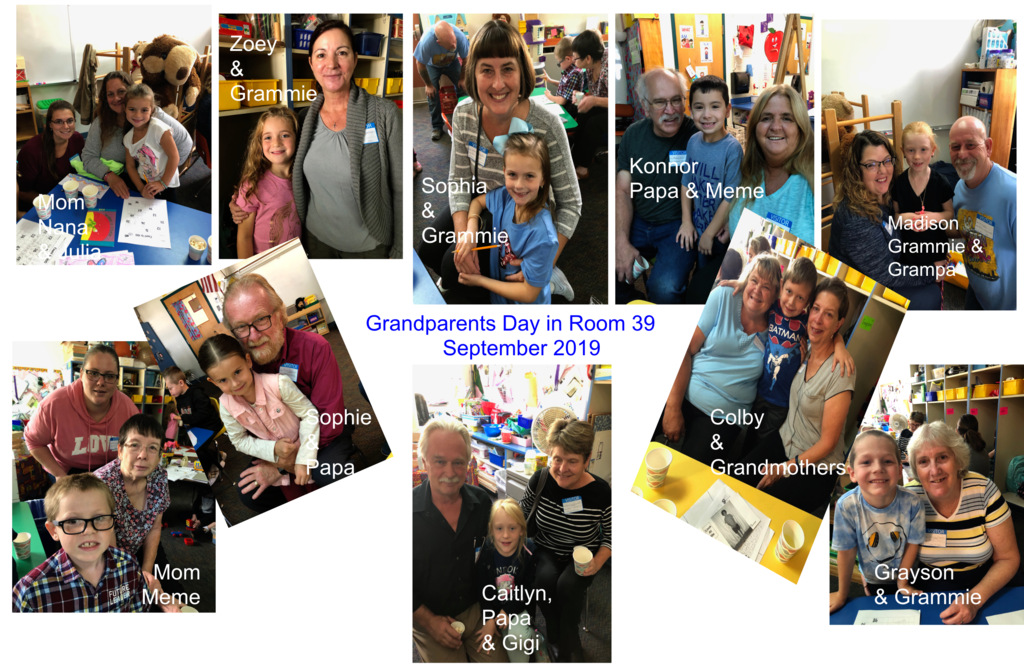 Check out these yummy meatball subs that were serve at Waterboro Elementary School today! :-)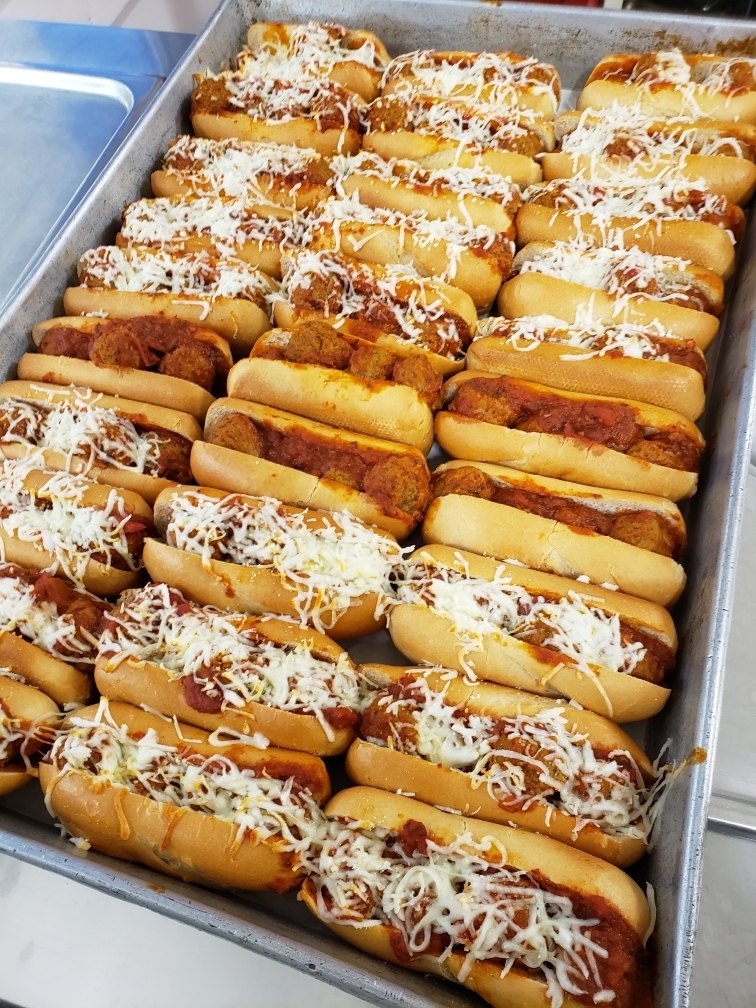 Week 1 Success! Thank you all for a fantastic first week at WES! Many classrooms were experiencing the life cycle of the Monarch Butterfly this week as scores of them emerged out of their chrysalises around the school. Faces of awe and deep conversations about insect life sparked a love of learning in our children. This is what we strive for at Waterboro Elementary School and we are excited to see those faces all throughout the year. We look forward to an amazing year of learning with you!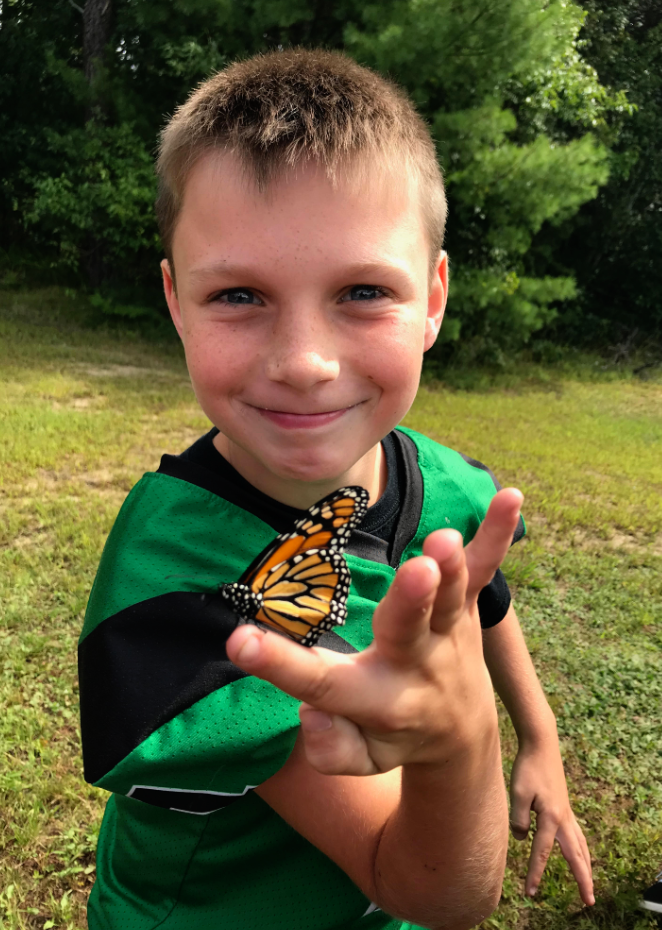 NOW HIRING!!! RSU #57 is now using Frontline: Recruiting and Hiring to process employment applications for all RSU #57 employment opportunities. Frontline: Recruiting and Hiring can be found by clicking on the "Employment" link in the menu at the top of the district website.



We are loving our new app! Access sports scores, cafeteria menus, news updates, and even emergency notifications, right from your pocket. Download the app on Android:
http://bit.ly/3278HxW
or iPhone:
https://apple.co/2NqwkOu
.