In an attempt to accommodate additional people for this evening's Community Information Session, the most updated zoom link is attached. Please be sure to use this link if you plan on attending at 6:00pm. Thank you!
https://rsu57.zoom.us/j/89291589537

Updated links the the Community Info Night can be found below as well as within the district calendar Community Information Night appointment. Topic: COMMUNITY INFORMATION NIGHT Please click the link below to join the webinar:
https://rsu57.zoom.us/j/89291589537

For all in-person or remote learning students!! Meal price benefit applications are now available for all enrolled students for the 20/21 school year. Please contact the School Nutrition Department with any questions (207)247-3221 x2257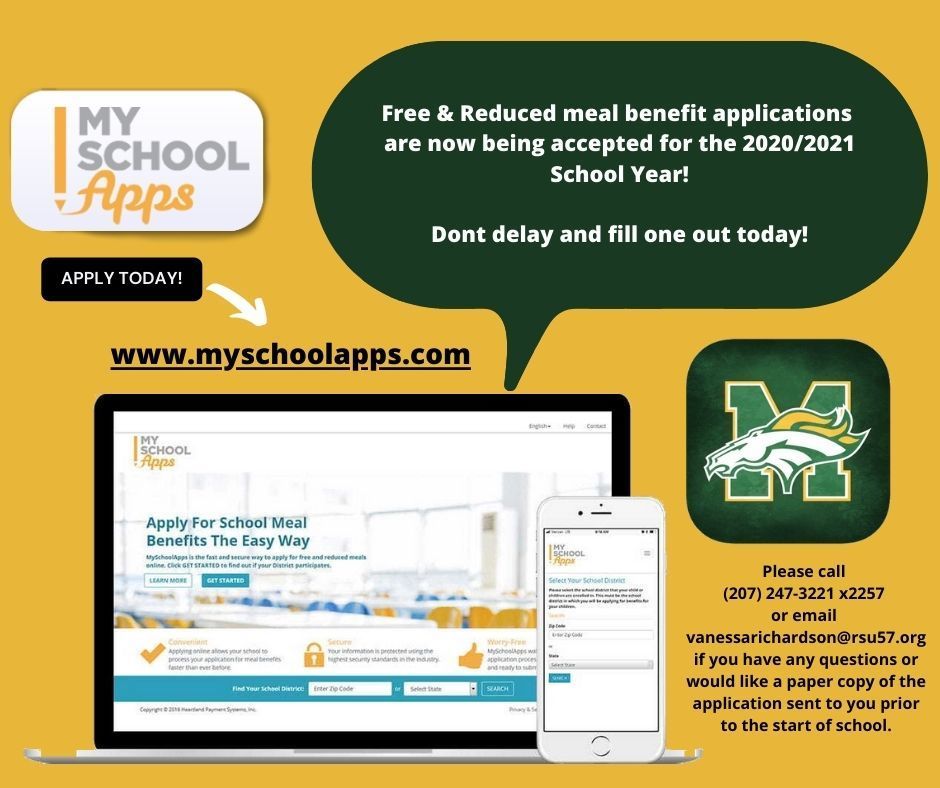 The link to0o tonight's board meeting had to be adjusted. Please go to the link on the district calendar within the School Board meeting event to access the link.

Hello, WES families! It is important for fall planning that this survey is completed for each school-aged child in your household. Please help us ensure all RSU 57 students are accounted for by sharing the link with friends and family:
https://tinyurl.com/RSU57fall2020form

WES Families: Student Materials Pick-up & Device Drop-off TODAY (Wed, 6/10) from 8-2 & 5-7pm and TOMORROW (Thurs, 6/11) from 8-2. Grades PK-2, drive around the greenhouse & up to the PK/K wing door. Grades 3-5, drive around bus loop & up to main entrance. Remain in vehicles.

Don't forget to watch "Ms. Positive Beats" on Maine Public Television at noon today! Our very own Samantha Person (WES P.E.) will be broadcast for the whole state as part of the Maine Department of Education's Learning Space Initiative. Congratulations, Sam!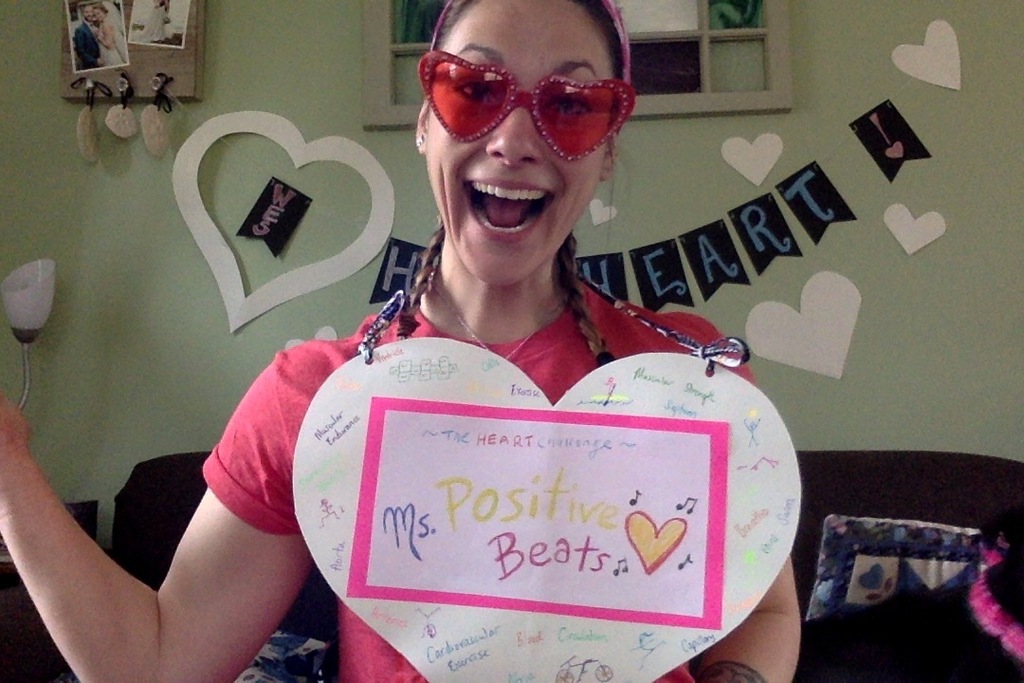 Maine's Department of Health and Human Services has received approval from Food and Nutrition Services to partner with the Maine Department of Education to provide a Pandemic EBT (P-EBT) benefit to school-aged children who normally receive free or reduced breakfast and lunch at Maine schools. This benefit will help to replace the value of school meals while students are learning remotely. Families currently receiving SNAP or TANF and have a child aged five through eighteen will receive a P-EBT benefit on their Pine Tree card in May. Families who are not receiving SNAP or TANF and have a child who is eligible for free or reduced school lunch can request the P-EBT benefit by calling 1-855-797-4357. Some household information will be requested by a phone agent who will then verify eligibility with the Maine Department of Education. Families who have not yet been found eligible for free or reduced lunch can apply through their local school district at the following link.
www.myschoolapps.com
Separate P-EBT cards will be issued for eligible families who do not already have a Pine Tree card. Please call our office if you cannot access the online application and we will mail you a paper copy. (207)247-3221 x2257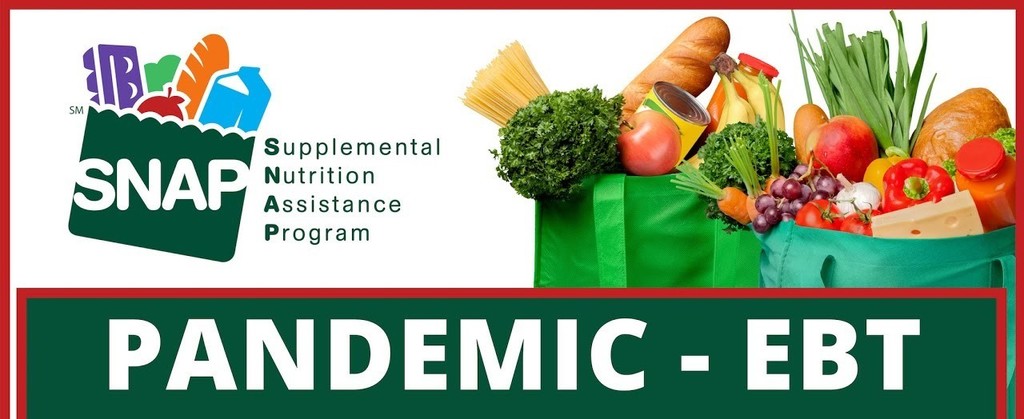 WES Families, teachers have organized "Students on Parade" for tonight, 5:30pm at MMS. Please see the flyer for more details. We can't wait to see you!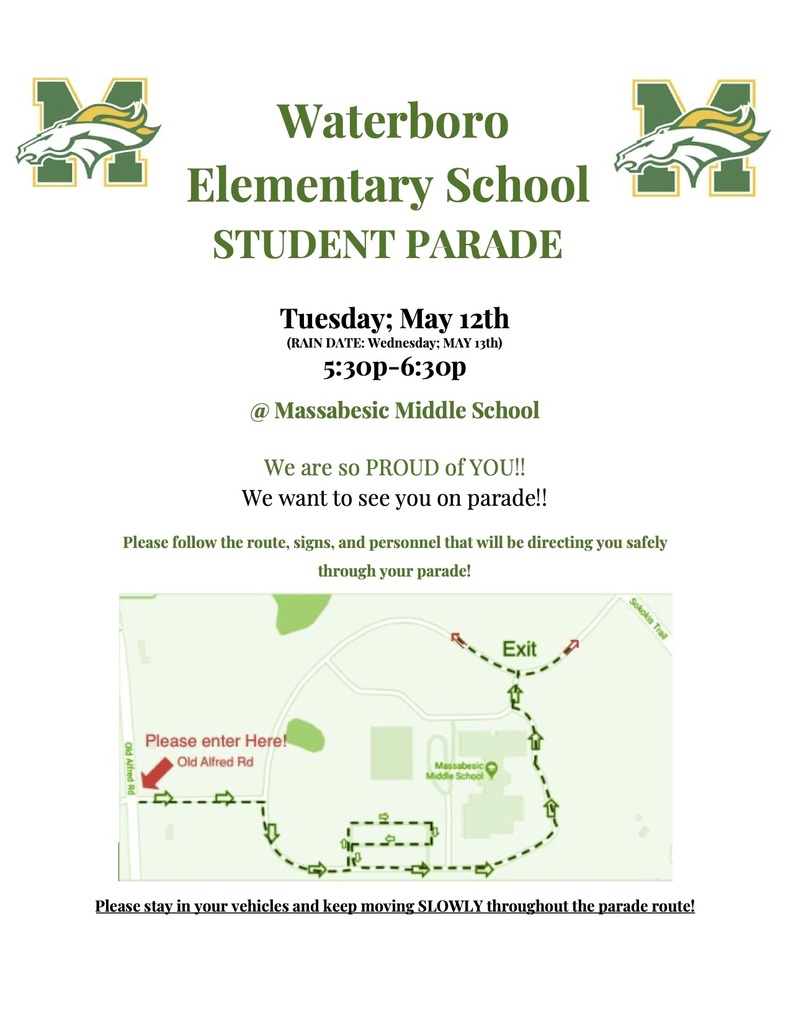 Catch WES Staff waving to students "aboard" the nutritional delivery buses on the Waterboro routes!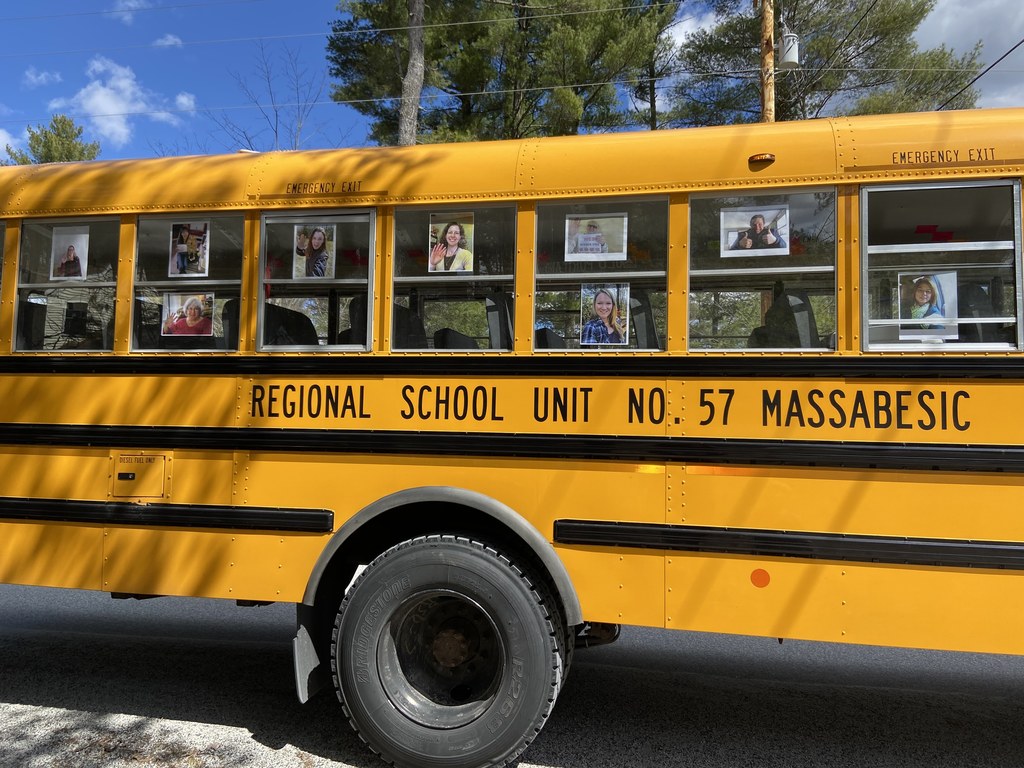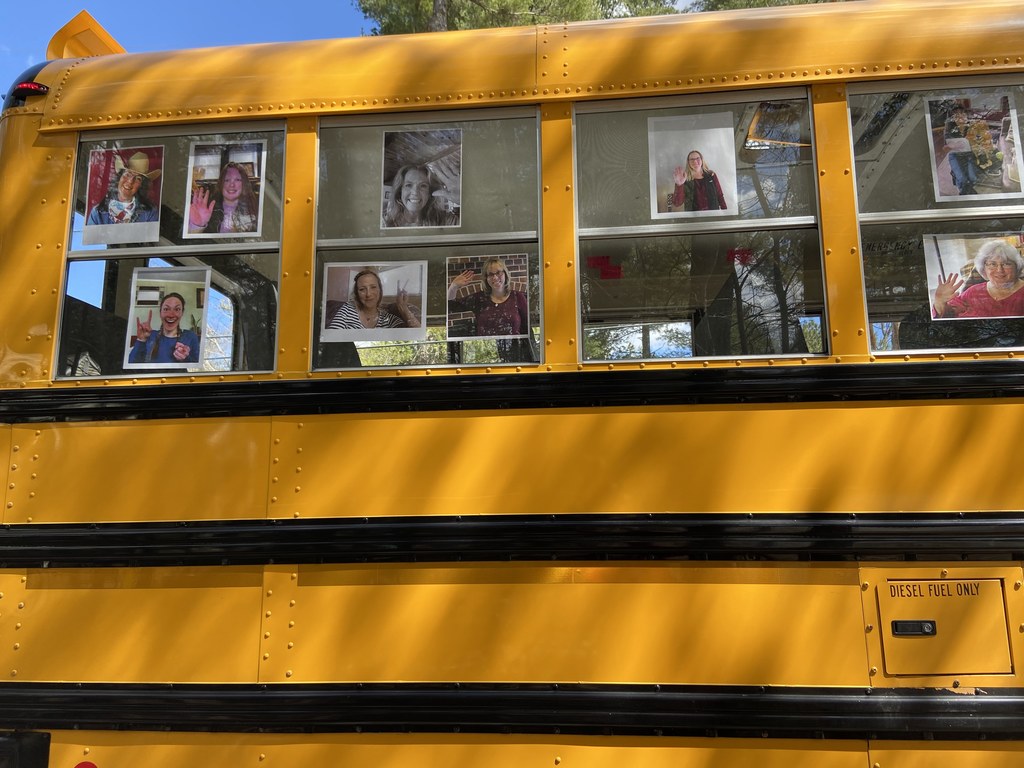 In addition to the two open meal sites at Line Elementary and Massabesic Middle School, we will be implementing ​a ​free meal delivery​ service​ via specific bus routes​​ starting on Monday, March 23rd. These bus routes have been set up to bring food to the areas in our communities with the highest need. In order to keep the meals as safe as possible and to allow time for staff to safely prepare the meals, we will be doing two deliveries per day. One delivery in the morning for breakfast and one delivery in the afternoon for lunch. The bus routes will run Monday through Friday. Please visit the RSU 57 website or app to access the route map​ and approximate delivery times​. Students will have the option to receive breakfast and lunch each day and on Fridays they will receive two additional meals for the weekend. Our focus is to get meals closer to the students in our district that desperately need them. If your student is in need of meals and you cannot access the daily bus routes or the open meal sites please call 207-247-3221 x​2257 and we will do our very best to assist you. The meals available through our two meal sites as well as our specific area bus routes are available to all children 18 and under, free of charge. We want to be able to offer all children in our district the nutrition they need during this closure. In order to continue doing so, we do ask that only families that are in high need receive these meals. ​We will continue this service as long as our food supply and staffing needs can meet the demand.​​​

Nutrition Update

Wow, what a fantastic start to Continuous Learning! Here is a WES PreK class meeting on Zoom to learn together with friends. Thank you all for your efforts to continue your child's learning with us. What a wonderful community we have here!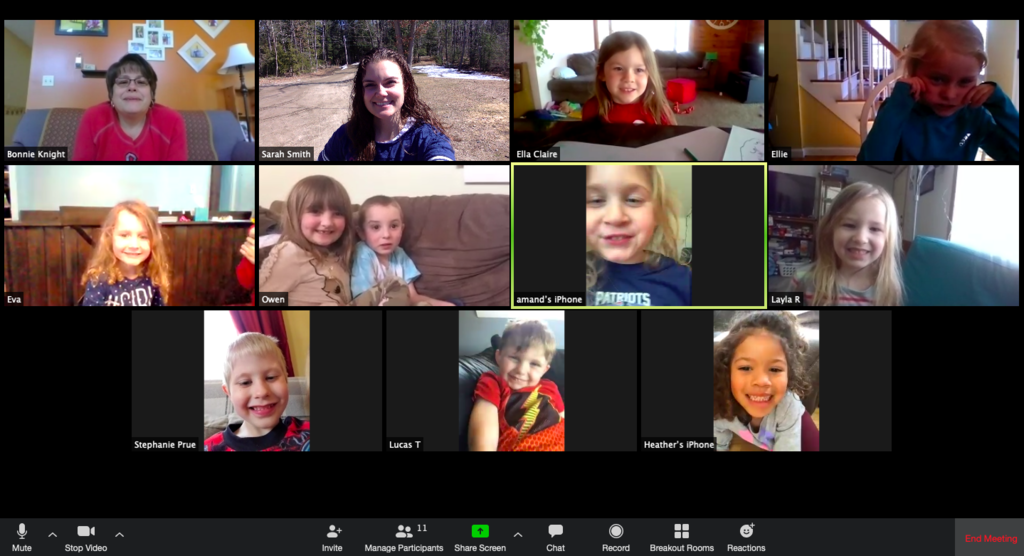 WES teachers are working hard planning for Continuous Learning online, starting tomorrow, March 18th! We can't wait to see you all! Check rsu57.org for more information.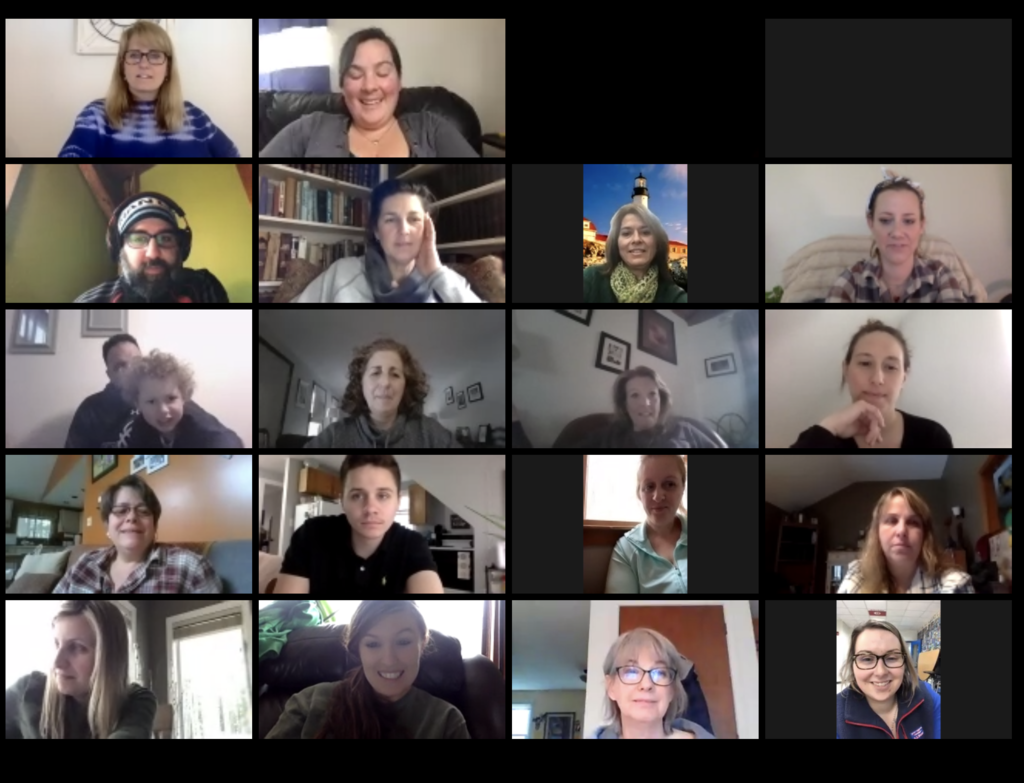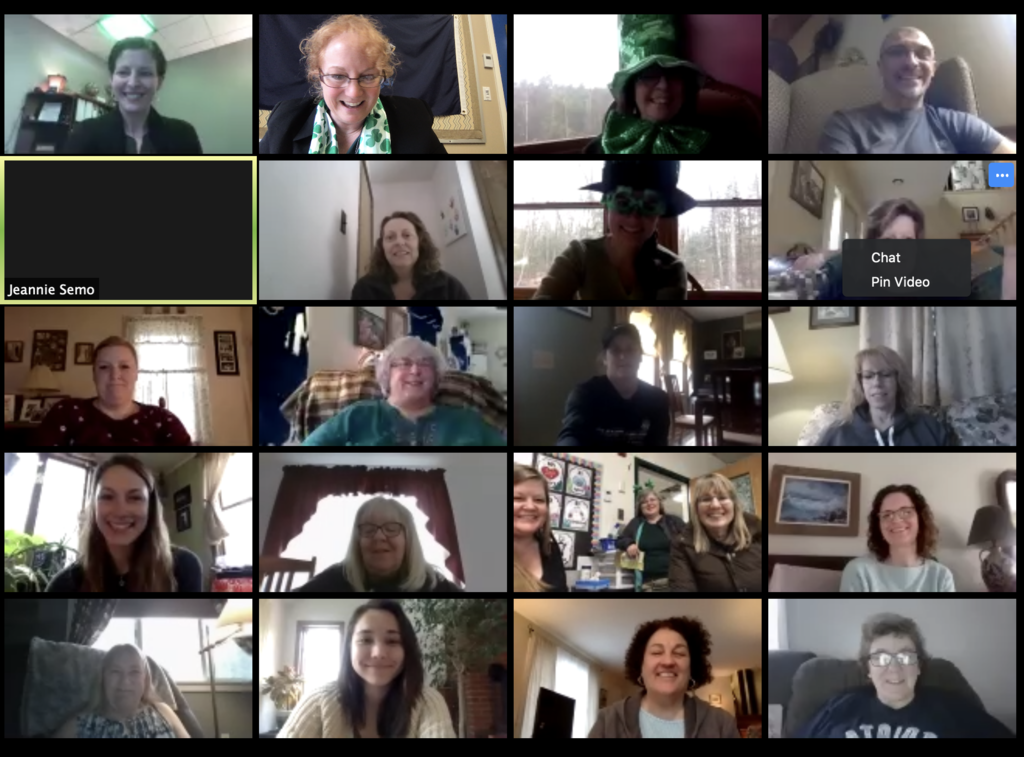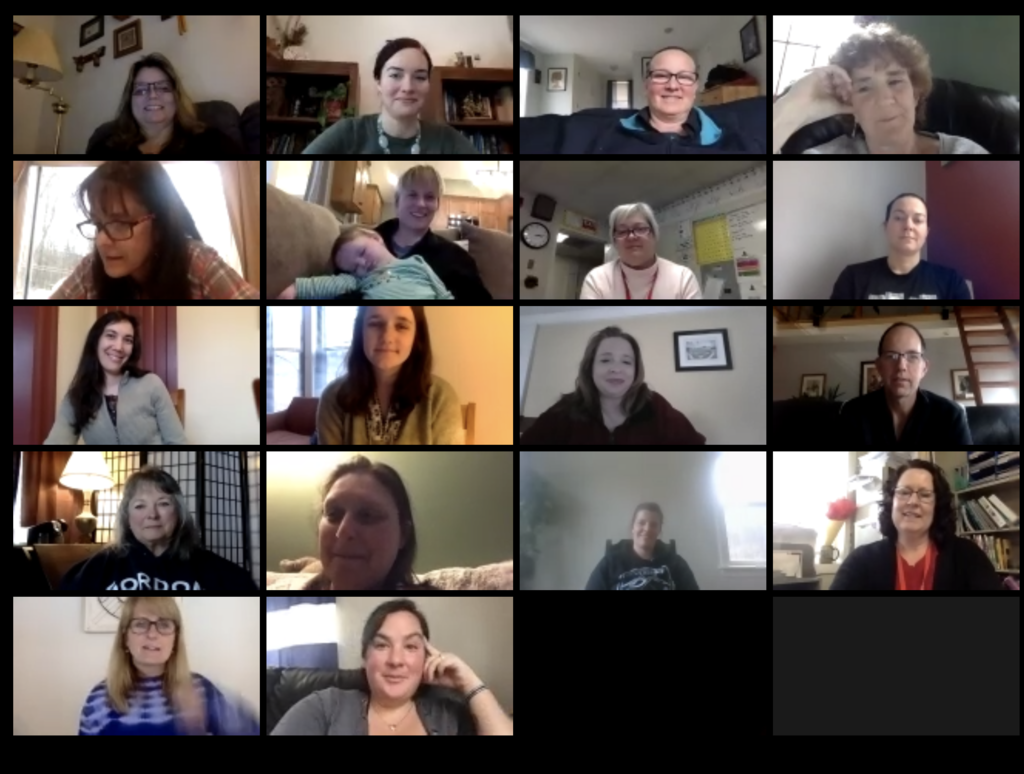 WES: Our amazing staff has been working diligently through the day to get materials together to support Continuous Learning.Tomorrow (Tuesday, 3/17/2020), you will be able to pick up technology and learning packets from 8:30am-3:30pm and from 5:00pm-7:00pm at WES. If you have a child in PK-grade 2, please follow the regular drop off loop and pull up to the curb. If you have a child in grades 3-5, please pull into the bus loop to the front entrance curb. Please remain in your car and a staff member will be present to assist you. Call the school with any questions. Thank you!

Spectrum Signup: Spectrum is now offering free/low cost Internet service for 60 days to qualified homes. Any household that currently qualifies for free or reduced lunch and is a first time subscriber to Spectrum can complete an application at
http://bit.ly/57spectrumsignup
.