WES Families, Please see the following notification regarding requests for in-person learning: Per RSU 57's reopening plan, we are accepting requests for adjustments from 5-day a week remote learning to 5-day a week in-person learning. Completing a request is not a guarantee of in-person placement. This survey is only for current remote learner families who are requesting a change to in person learning. Requests must be received by noon on January 20th and will be considered according to space in classrooms, on transportation, and in programs. Please complete a separate survey for each child in your home. Please know that we will continue to make every effort to accommodate your request/s. Homeschool families wishing to re-enroll in RSU57 are kindly requested to contact the District Registrar (
pamelaledoux@rsu57.org
). If wishing to re-enroll to be considered for in-person learning in Segment IV, homeschool families are encouraged to reach out to the District Registrar prior to January 18th. You should expect to hear back from us by Friday evening, January 22nd. Please note that Segment IV runs from January 25th - April 2nd. Thank you! If you have any questions, please do not hesitate to call our office at 247-6126. Sincerely, Angela Madigan Form:
https://tinyurl.com/InPersonForm

WES Families, Tonight is our WES Mustang Mystery Reader at 6:30pm. Please join us to find out who has been a restaurant server, teacher, cheerleader, swimmer, singer, and has been on the radio and TV! Who could it be? Join Us:
https://rsu57.zoom.us/j/85789494683

Happy New Year! January menus are now available on the district website! Menu> Documents> Food Service Menus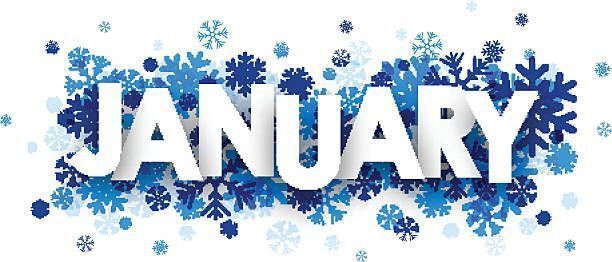 Good evening, WES Families! This is a reminder that tomorrow, Monday, is PJ day and Tuesday is the day to wear your ugly, festive, or silly sweaters! Please see the attached flyer!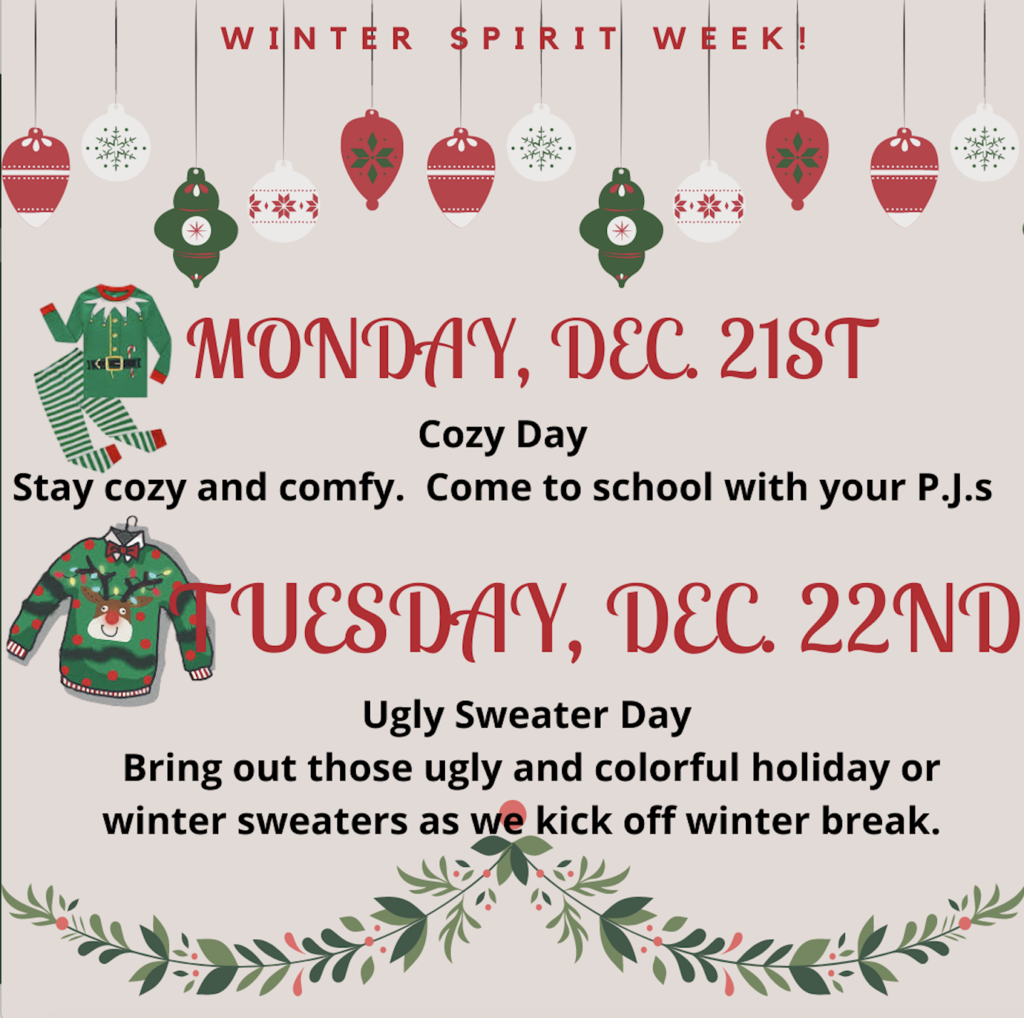 Dear WES Families, Report cards are available for viewing on ParentVUE. Please see the directions for how to find your child's report card. Have a lovely weekend! (P.S. Monday is PJ day!) Viewing your child's report card:
https://tinyurl.com/WESReportCards

Dear WES Families, Don't forget to join us for the Mustang Mystery Reader tonight at 6:30pm! (Begin logging in at 6:20pm). Who do you think the mystery reader and special guest are tonight? Join Us on Zoom:
https://rsu57.zoom.us/j/85789494683
Or use the code: 857 8949 4683

Dear Families, The District is considering reinstating its early release days this January - May. This would mean 7 early release days on the following Wednesdays: 01/13; 02/3; 03/03; 03/24; 04/07; 05/05; 05/26. The Elementary Schools would release early at about 1:15PM. And, the Middle and High Schools would release early at about noon. Before doing so, we would like to understand how this will impact your family in these unique times. Transportation will be for those who currently ride buses. The primary purpose for this time is the same as in previous years - to work with teachers in supporting the educational needs of your children. Given the unique demands of the times, this professional time is especially important for our teachers. School lunch would be served either on site or as a "grab and go" on these days. Remote learning families would continue to access school lunch by way of curbside pick up. Your Response by Tuesday, December 15th is appreciated. Thank you!
https://forms.gle/9tLeHyYXrVr8yw9UA

WES Families: We are holding a fundraiser for the WES 5th Grade to use toward a memory book and end of year celebration. Order your ornament by Friday 12/11/2020! See the attached flyer and fill out the form below to order:
https://bit.ly/2IcPp52
. Thank you for supporting our 5th Grade Class of 2021!

Remote WES Families, A reminder that tomorrow, Monday, 11/16 we will hold our first "WES Connection" Remote Families Support Group at 10:00am. Please join here:
https://rsu57.zoom.us/j/88000330315
(or join with Meeting ID: 880 0033 0315). Tell us how we can help & support you!

WES Families, Don't forget! Tonight is our Virtual Fall Family Night and Book Fair Kickoff! Please see the attached flyer for details, links are below: Family Night Zoom Link:
https://bit.ly/3P3CRFK
Book Fair Link:
https://bit.ly/2TOUORZ
"See" you there!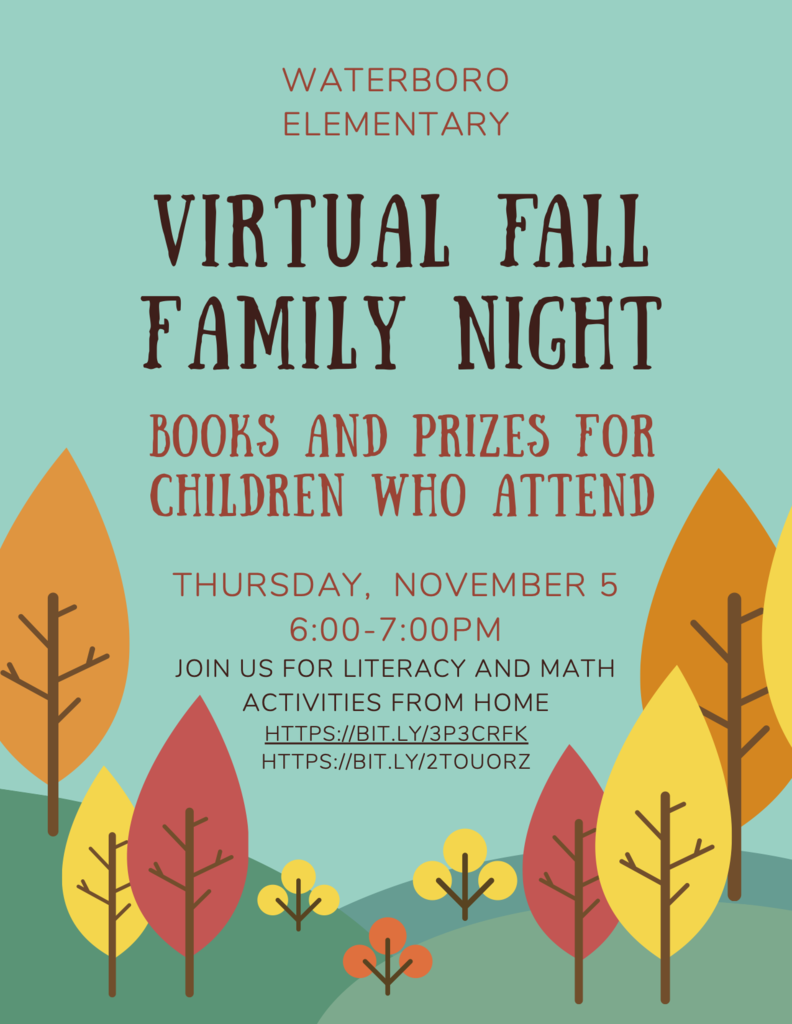 WES Families, please see the attached flyer for information about our Virtual Fall Family Night on Thursday, 11/5 from 6-7pm. We will also be kicking off our Virtual Book Fair (ends 11/15). Order here:
https://tinyurl.com/WESBookFair2020
. Thank you for supporting WES!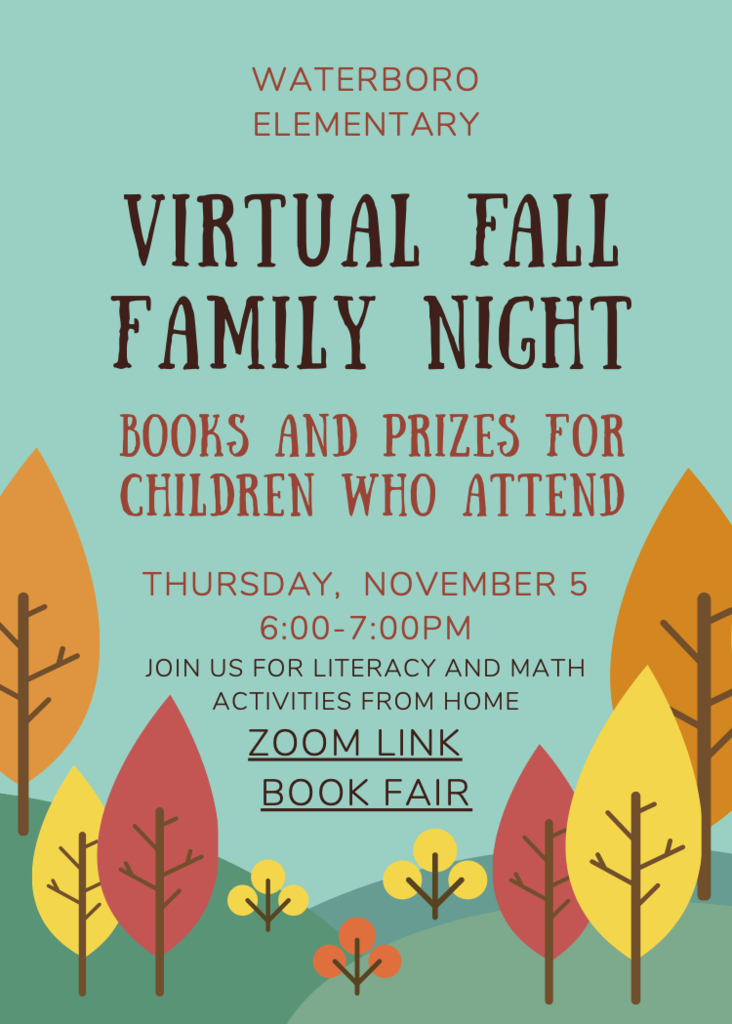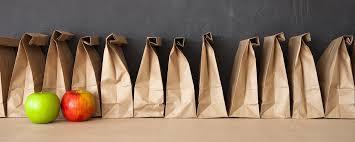 District Nutrition Staff at Waterboro Elementary School promoting free school meals today!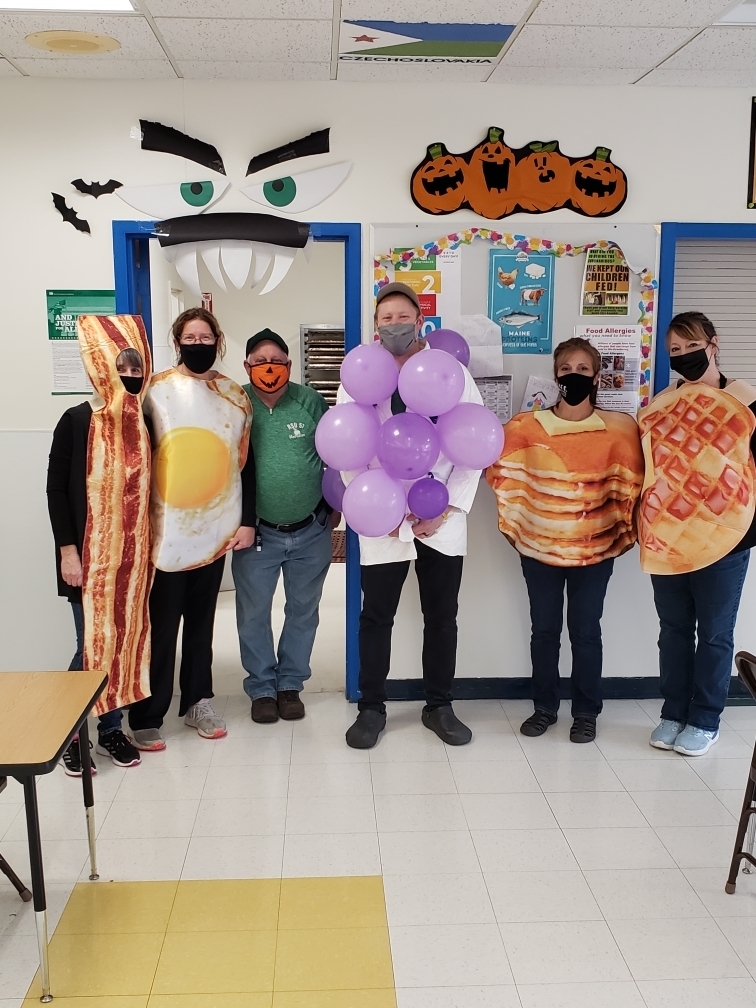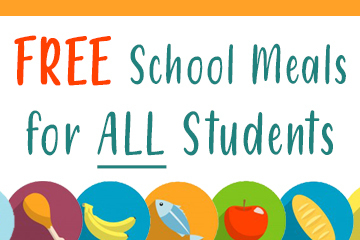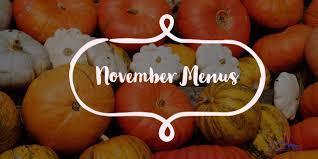 On October 9th the USDA announced the extension of free meals to all children 18 and under through the end of the 2020-2021 school year! Free meals consist of breakfast and lunch and must be a complete reimbursable meal in order to meet federal guidelines. Enrolled, in-person learners may receive free meals while attending school in-person. Remote learners, home schooled children, and any child 18 and under that is not of school age may pre-order meals for pick up by submitting the following form:
https://docs.google.com/forms/d/e/1FAIpQLSdADGQNbsN3SNxOr23avHOMyeoo-sw39h5Nq6C0bTgL57MERg/viewform?usp=sf_link
RSU 57 highly recommends that all households continue to submit free and reduced applications for meal price benefits if you feel you may qualify. Each school district receives federal and state funding based on the percentage of students that are approved for free or reduced meal prices. Under counting those eligible for this program could harm many educational programs we rely on to serve our students. Regardless of whether your student chooses to receive school meals or not, it is critical that we properly account for all who are eligible. If you have any questions related to free meals, meal price benefit applications or remote meal pick up please contact the School Nutrition Department directly by calling (207)247-3221 x2257 or emailing
vanessarichardson@rsu57.org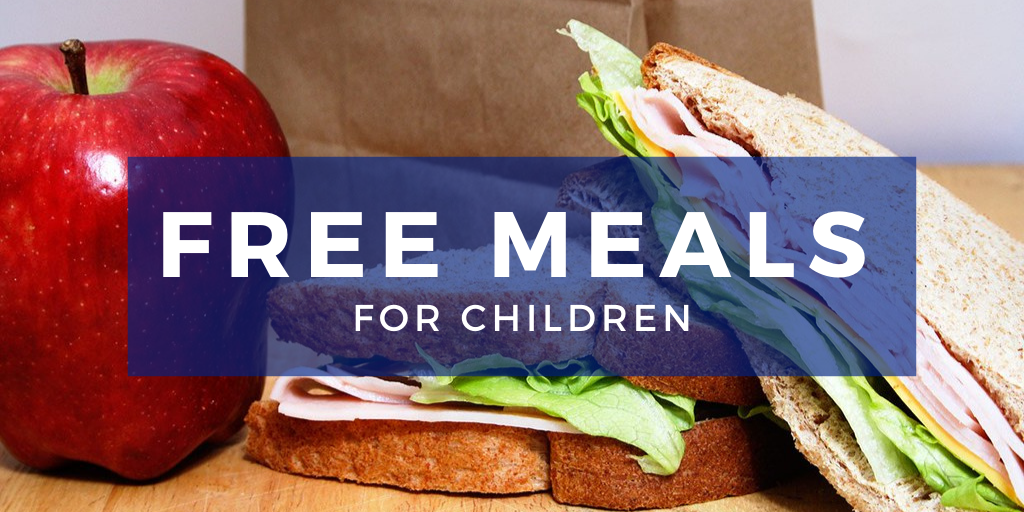 WES Gr. 1-5 Remote learners: Our first day is tomorrow! Please log in to Zoom at 9:15am. If you have any questions, reach out to your child's teacher via email. We can't wait to see you virtually tomorrow!

About 75% of devices for remote learners were picked up this week! We're open at MMS until 7 pm tonight. After today, devices may be picked up at your child's school. If you are picking up tomorrow, please call the school first.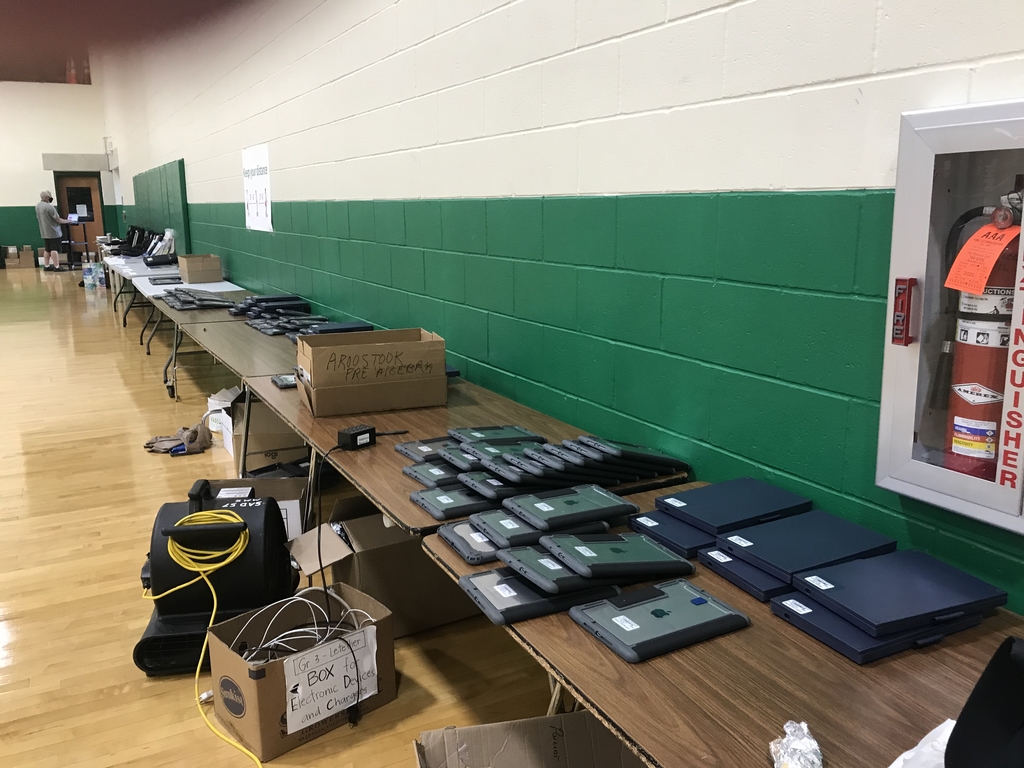 WES families, please check your email for an important update and view our Welcome Back Video at
https://safeyoutube.net/w/9W5W
. We are excited to see you soon!